UX Process
Tools & Techniques
My Process
I don't religiously stick to specific tools or techniques, because every business, project and product is different, and therefore requires bespoke strategies and ways of working.
I spend time studying contemporary and traditional approaches to problem-solving, so that I can offer my clients and employers strategic solutions that are most appropriate within the context of their business.
Below are a few examples of techniques I use to help businesses solve problems and drive innovation: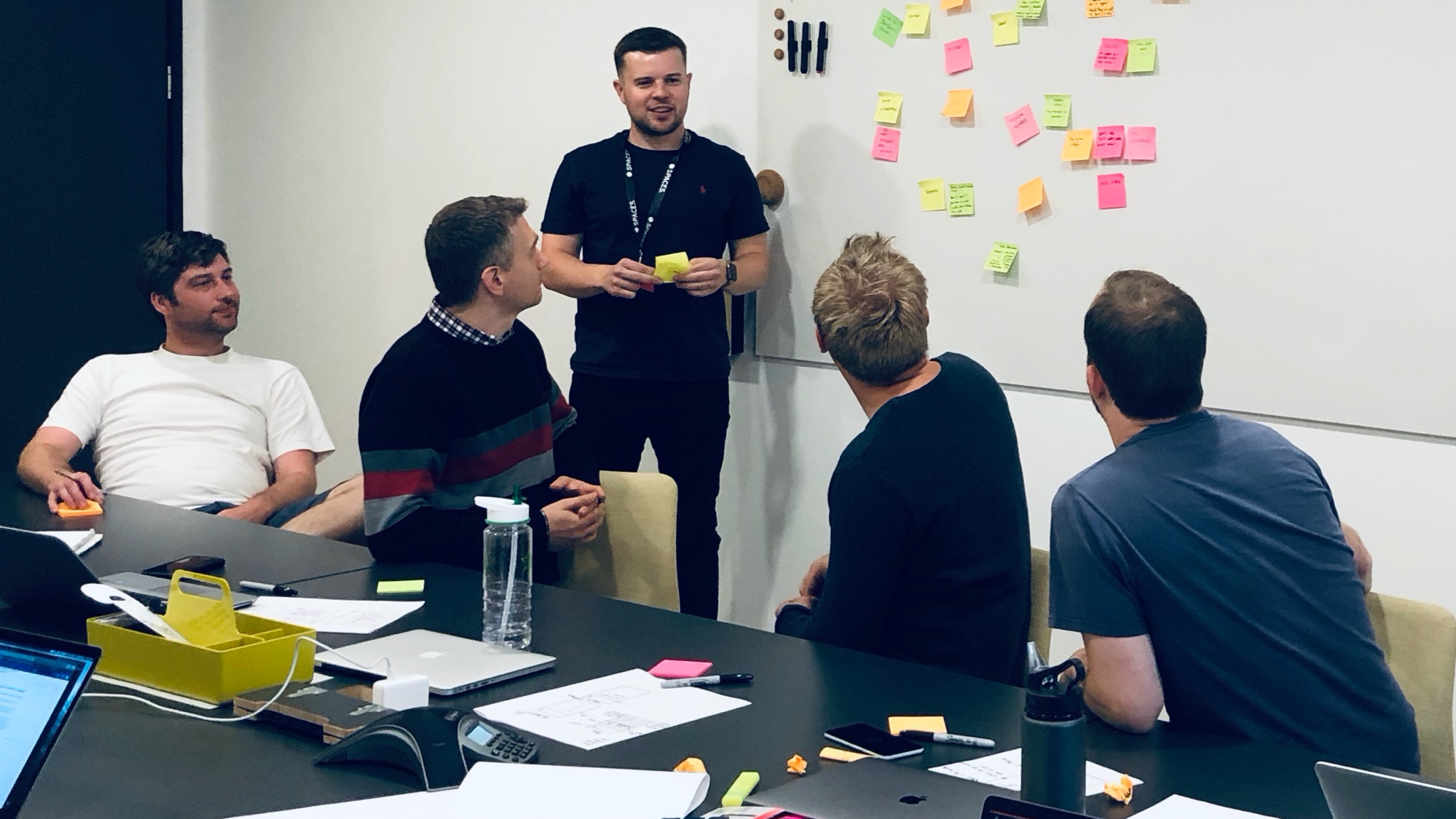 Workshops
From quick Design Studio sessions, right through to week-long Design Sprints, I enjoy helping teams to collaborate better and solve critical business problems. I have experience running a range of different types of workshops, including Innovation, Prioritisation, Empathy, Discovery and Retrospectives.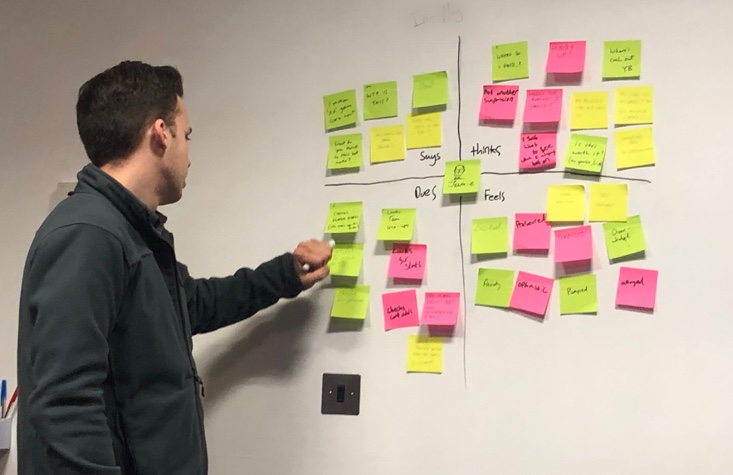 User Testing
One of my favourite elements of the UX process is testing products and concepts with real users. I have a range of methods that I like to employ in order do that, the most common of which is planning and running Usability Labs, both remotely and in-person. Here's an example clip from one such session:
Co-creation
Running co-creation sessions is a great way of empowering a team and unlocking their true potential. I like to prepare and run such sessions regularly so product managers, developers and the wider team can get involved in the design process and feel more invested in the outcomes.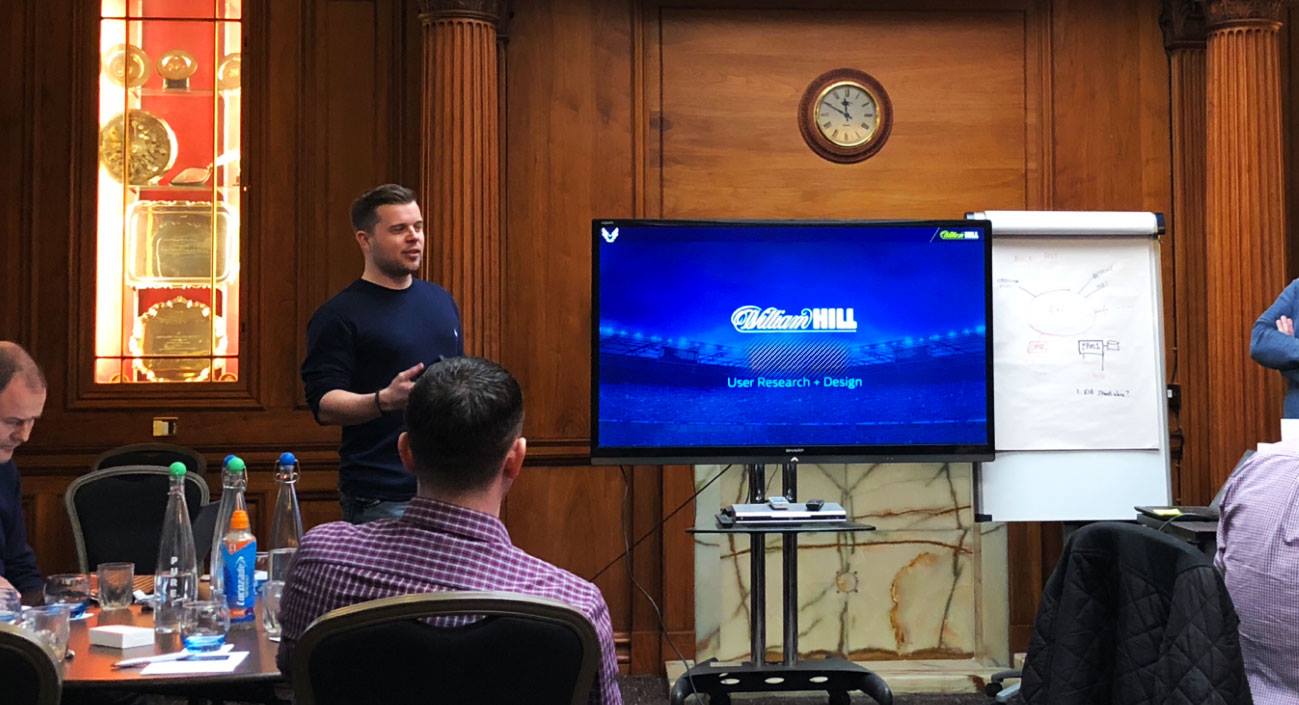 Journey Mapping
Customer Journey Mapping is a tool I use to help companies better understand the wider context in which their products exist, and be more empathetic to a user's overall experience.
They can be a great way to help businesses improve their Service Design, breakdown silos and uncover new opportunities that may not have been previously apparent. Here is an example that I produced for Sky Bet: